Telegraph Reporters
22 JANUARY 2018 • 8:22AM
Many young women are not attending smear tests because they are embarrassed about their bodies, a cancer charity has warned.
Jo's Cervical Cancer Trust said it was concerned that body image issues, including the perception of what is "normal", could be putting women's lives in danger.
One in four eligible women (aged 25-64) do not currently take up their invitation for a smear test, rising to one in three among 25-29-year-olds. It is even as high as one in two in some areas of the UK.
The charity conducted a survey which found that more than a third of women (35 percent) are failing to get tested because of their body shape. Concerns over smelling "normally" (38 percent) were also a factor.
The poll of women aged between 25 and 35 also found a third (31 percent) admitted they would not go if they had not waxed or shaved their bikini area.
But despite low screening attendance, almost every woman (94 percent) said they would have a free test to prevent cancer if one was available.
Written by k smith

you would expect this from young girls maybe but from grown women the doctor don't care what you look like I dont business I take my fat arse every time if they dont like the way I look oh dear ill be gone soon and they have 3 years to recover until my next smear and as for Smell have a shower shave wax before your appointment. Are these women saying that they would rather lose their life over a hairy Fanny My advice is to grow up Your attitude is the only thing that embarrass you and if any of these women are also mothers what are you teaching your children, you would rather your daughter dead I lost my Mum to cancer when I was five years old from no fault of her's this has effected me the whole of my life I have missed her every day for 42 years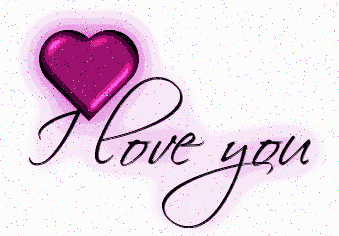 R.I.P MUMMY LOVE YOU